Custom order options:
1, Custom order two pair RCA outputs,replace ACSS outputs ,free:

2:Upgrade three stock clocks to Femtosecond TCXOs for slightly improved the sound transparency ,price is USD60 . (Only available for D-57 . The D-77 has built in Femtosecond TCXOs already)

3:Upgrade the stock 100M clocks to Accusilicon ultra clocks, price USD38. If customer choice option 3, the option 2 don't need choice.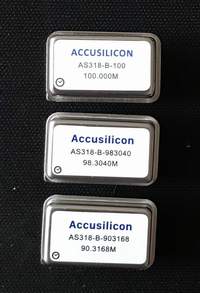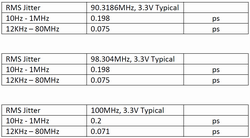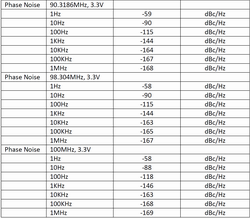 4:Upgrade the 2 pc Crystek Femtosecond clocks on Amanero USB interface, price USD15.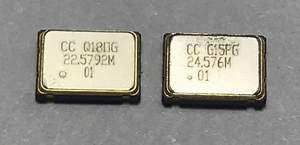 5, Custom order Isolator for Amanero USB input for separate the GND between computer and DAC,price is USD30, sound transparency improve a little.(The unit after upgraded USB isolator, it can not support cell phone USB connect .)