Custom order options:
1, Replace the RCA coaxial by BNC socket:
The RCA coaxial input sockets can replace by BNC sockets , cost is USD10/per and without shipping delay .



2, Custom order two pair RCA outputs (Remove the ACSS output):
If customers don't want ACSS output , replace by RCA output without shipping delay .

3, Custom order I2S input .
The customer can custom order I2S input while place the order , the cost is USD25, shipping delay 3 workdays. The I2S socket will replace either IN1 to IN5, customer must inform which one input replace by the I2S input while place the order.
Click to review : RJ45 and HDMI pin definitions

4, Custom order the display dark at around 7 seconds after operated.
+USD1,without shipping delay.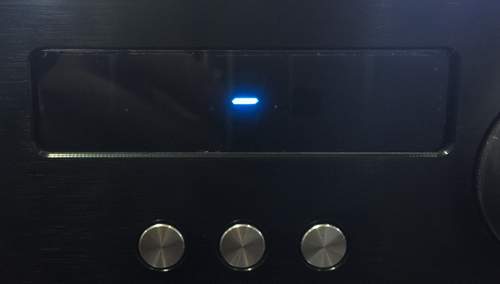 5, Custom order High Gain model for the HE6 and low sensitivity headphones:
+USD80 and 2 weeks lead time. If connect with other high sensitivity headphones, may turn few steps volume but had quite loud .

I2S cables :
We had test this type cable had good signal transmit, price is USD3 / pair , include one 0.5 meter and one 0.3 meter cables . The cables not build by us, and we have not make money benefit on them, so it is without warranty .