Update steps:
1, Quartus download link https://www.altera.com/downloads/download-center.html, select download the 12.1 Web Edition and install in your computer.
 
2, Connect the USB update port of the DAC , the Windows request the driver install, select the driver to install
Driver: C \ altera \ 12.1 \ quartus \ drivers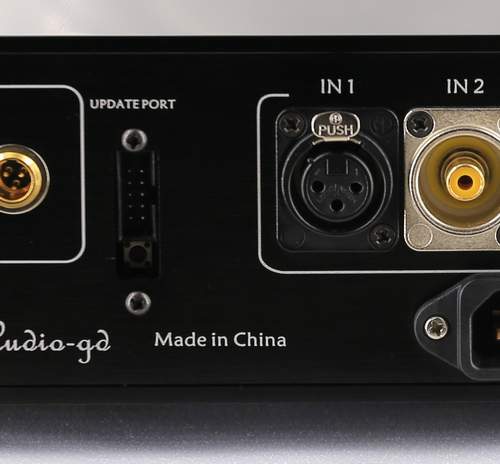 3, Power on the DAC, open the Quartus 12.1 software , and select "Perform automatic web license retrieval " then click "OK". During update, you must keep your computer had the good web connect .
4, Click the iron as below .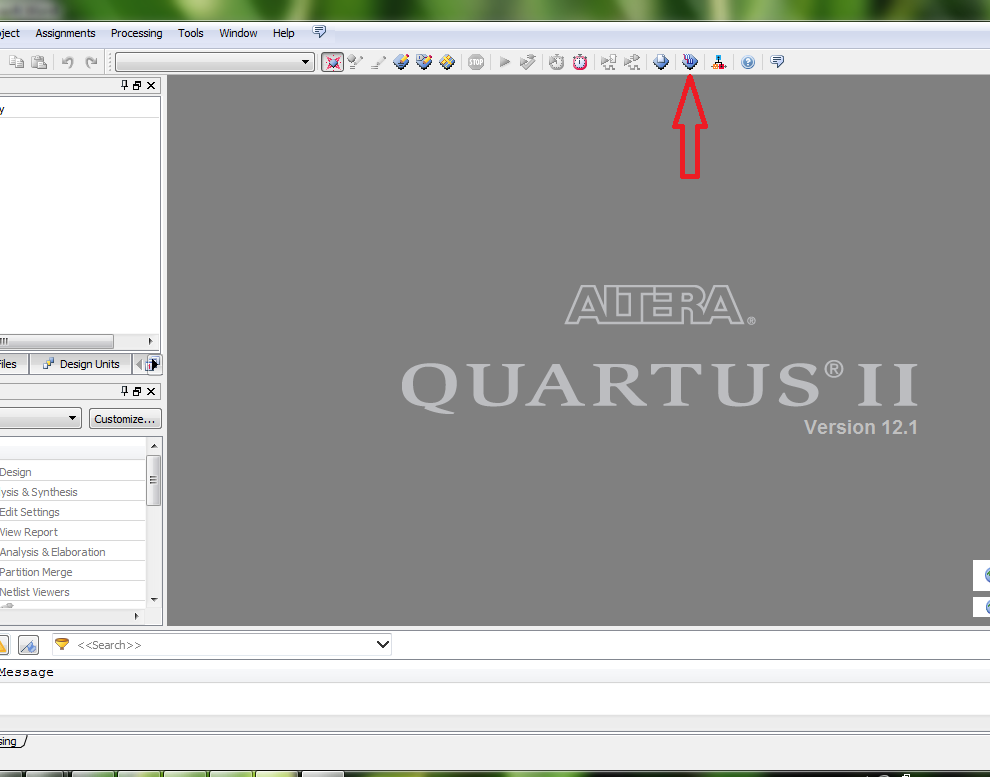 5, Follow the steps select as below .(If there is no USB -Blaster device show here, pull off the USB cable from computer, then push into again, and operate go to step 4 again.

6, Follow the steps select as below .(Please note the firmware name may different to the picture .)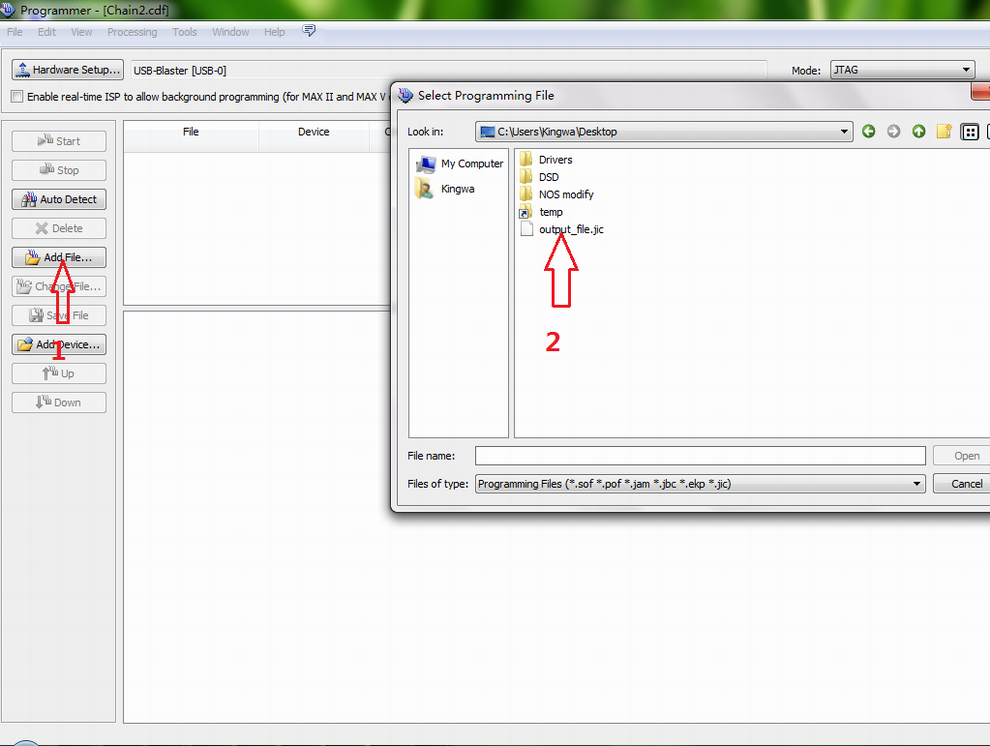 7, Follow the steps select as below , click "Start " and waiting one minute while the "Program" show "Succeed" . (If click the "Start " but show error message, pull off the USB cable of the blaster from the computer, and push into again. If still can not work, go to step 4 check if the USB-Blaster device if still exist.)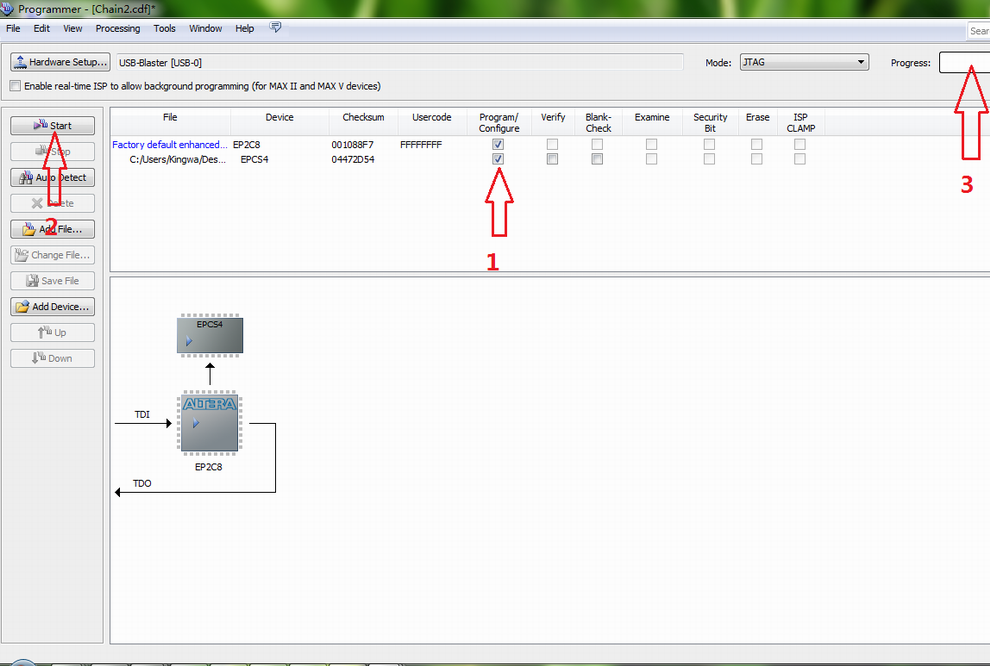 8, Power off the DAC, pull off the cable from the DAC update port, then pull off the connect from the computer. The update is finished.